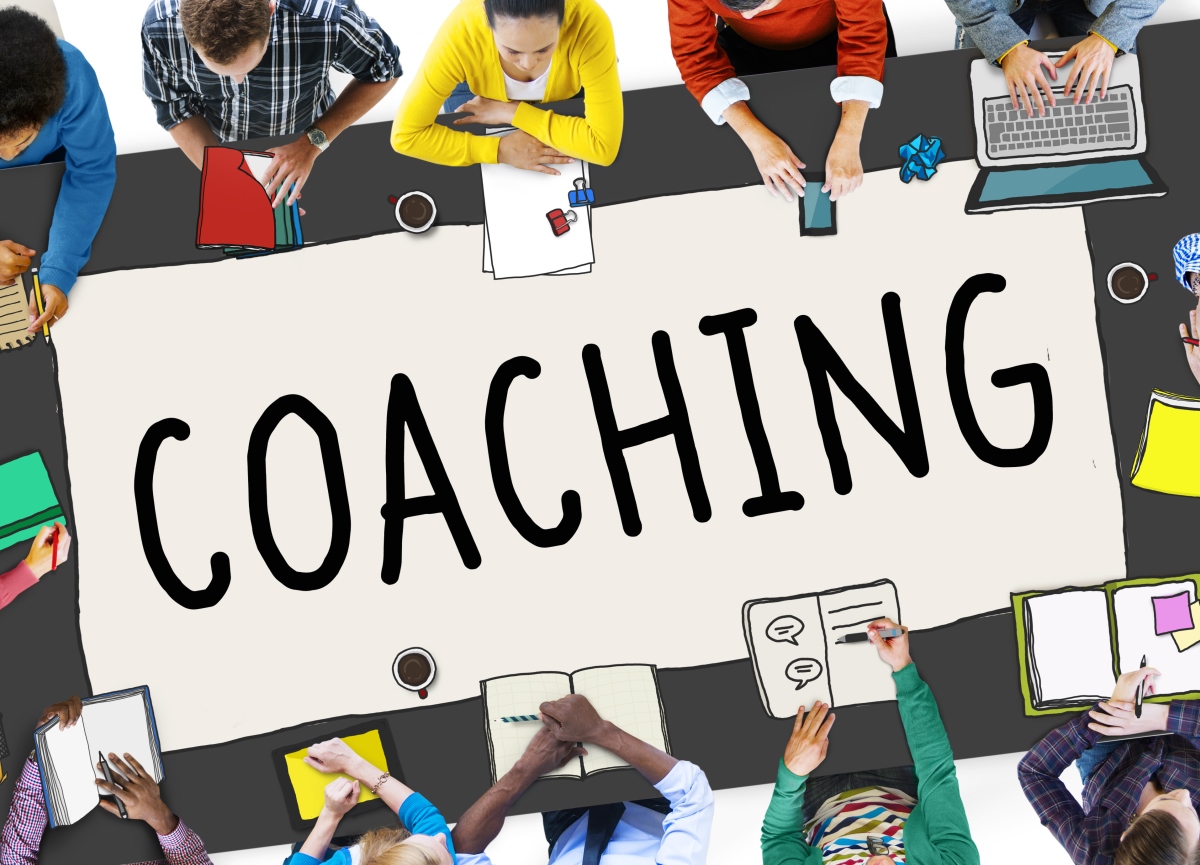 Our CCMP program empowers you to multiply your value to your organization, loved ones and the world through effective coaching and mentoring to produce sustainable results.
The programs brings together the best in the industry solutions in collaboration with four of our top Mega Gurus comprising Dr. Peter Chee, Dr. William J. Rothwell, Dr. Jack Canfield and Thomas G. Crane.
With the ITD World e-Learning system, you can now learn anytime, anywhere to enhance your leadership capabilities and skills. As everything is available online, you can schedule your time effectively to maximize the opportunity to grow.
All the learning is available at the click of the button. The interface is optimized for both desktop and touchscreen devices.
To Register  Click Here