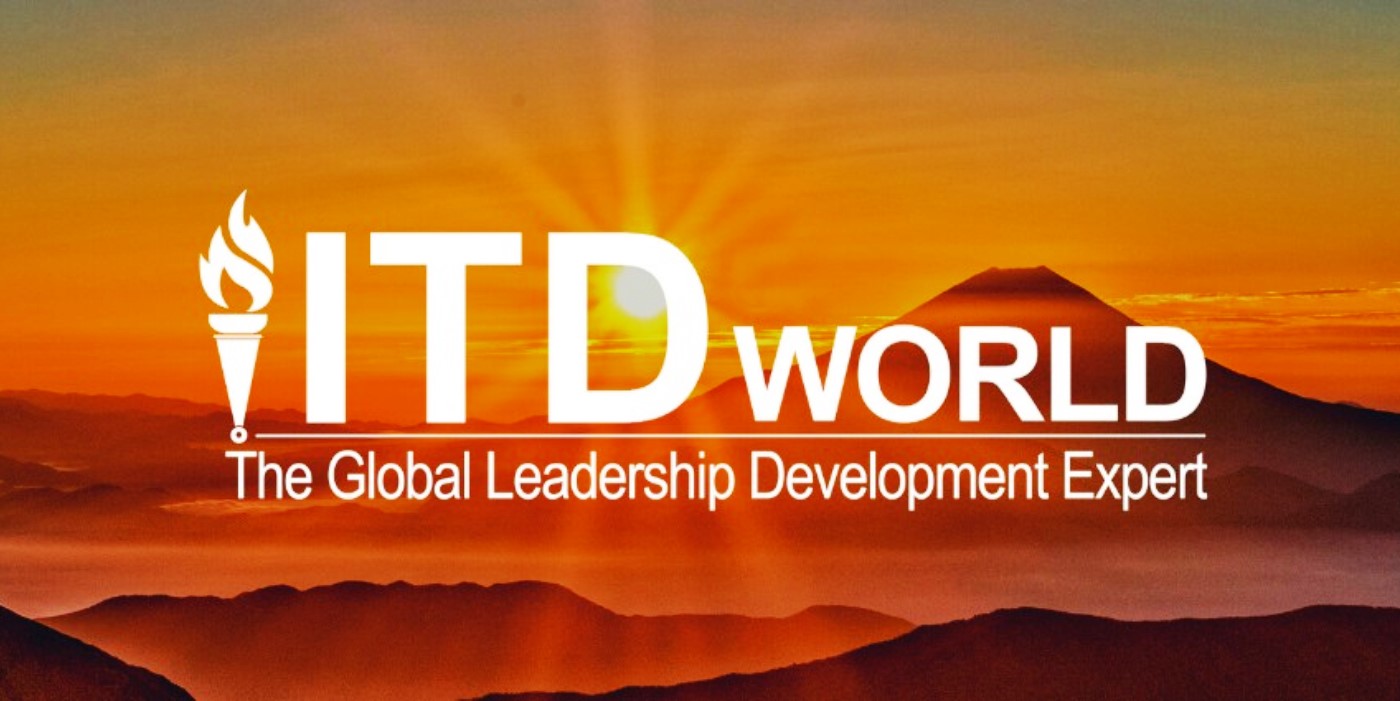 We have partnered with ITD World to bring you top of the range certifications for human resource professionals.
ITD World are the global talent and leadership development expert that delivers training, action learning, coaching, mentoring, consulting, competency certification and seminars. They enable innovative results-based solutions.
ITD World was founded on an inspiring and compelling mission of transforming leaders and changing the world for the better. Its roots can be traced back to April 1984, when a group of visionary experts established an intuition which quickly emerged as a leading global learning expert focusing primarily on leadership and talent development, training, coaching, mentoring, action learning and consulting.
Ultimately, ITD World's vision is all about people. The truly shared meaning behind ITD World's torch goes beyond global excellence, it's about uplifting and bringing 'light' to people's lives and helping individuals, organizations and nations attain their aspirations. It is about fulfilling dreams of building a happier and better world.
For more information on ITD World download profile here
Through ITD World we bring you the following certifications:
Certified Human Resource Business Partner (CHRBP)
Certified Training Professional (CTP)